Children's Birthday Party Packages and Prices
Welcome to the party page of The People's Dance Co.
We are now in collaboration with Enchanted Events offering a large variety of party packages including Princess and Superhero themes!
Click HERE to see the party packages available. 
We also offer traditional packages with no character- General Party Entertainment & Funky Bop Pop Parties. Please see below for more information.
Please contact us by email or telephone for further information
[email protected] / 07990 972789 / 07768 983515
We will work with you to offer a unique and special party experience for your
child so please get in contact if you require something specific.
Our dance parties are a mix of games, dancing and performing!
All children will win prizes throughout the party.
General Entertainment Package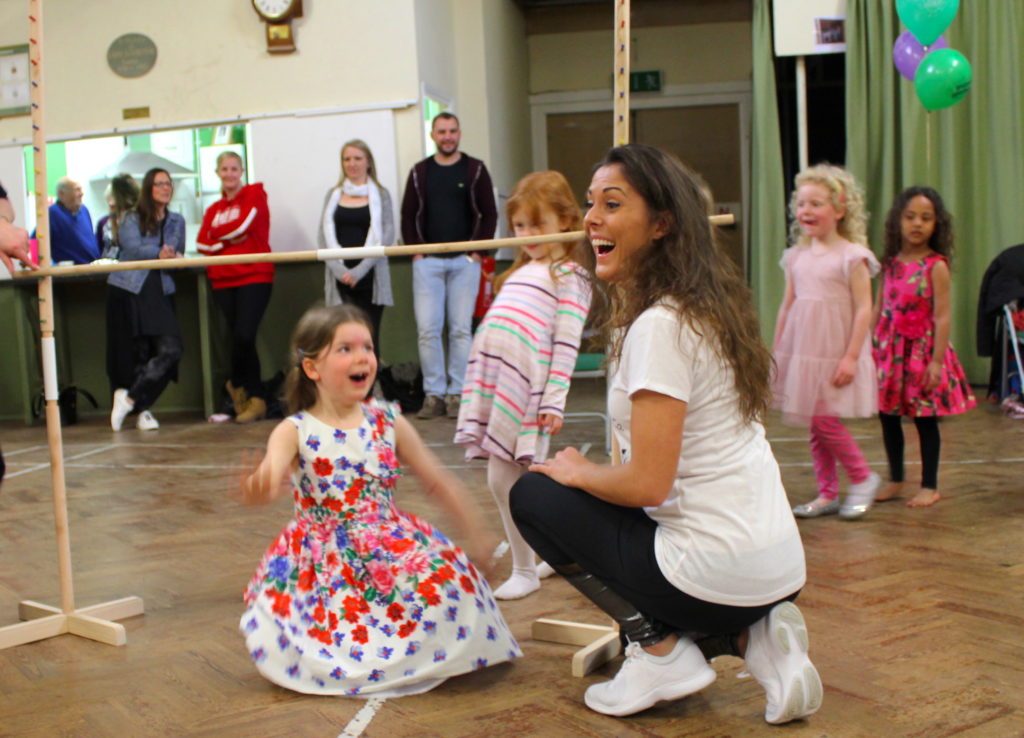 General Party Entertainment with traditional party games, music, prizes and lots of fun!
One Party Entertainer
Themed or traditional party games to suit your party
Parachute fun
Prizes included
Pass the parcel
Photo Opportunities
Limbo
Prices below:
2 hour duration: £160 (we travel to you)
1 hour duration: £110 (we travel to you)
(A 2 hour party is recommended for ages 5+. This includes time for a food break half way through)
*Please note there is a suggested maximum of 30 children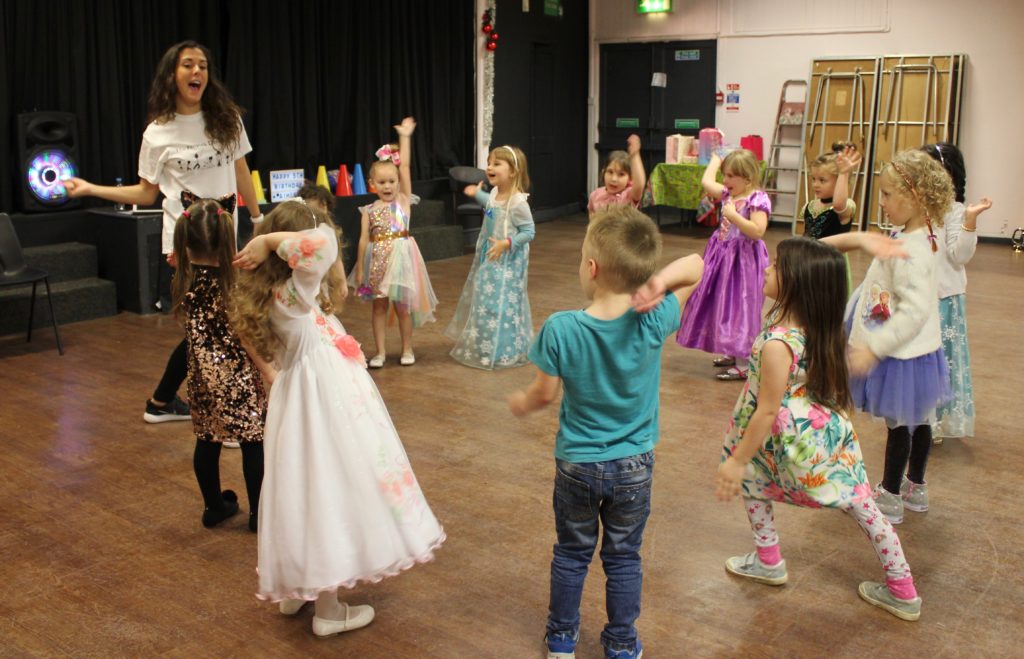 Pop music dance party with fun filled themed music, games, prizes and lots of dancing!
Microphone prop to use for the party performance
Popstar dance taught and performed at the end of the party- can be to Child's favourite song!
One Party Entertainer
Themed and traditional party games
Popstar catwalk
Prizes and pass the parcel
Photo Opportunities
Funky Bop Pop dancing learning and performance!
Prices below:
2 hour duration: £160 (we travel to you)
1 hour duration: £110 (we travel to you)
(A 2 hour party is recommended for age 5+. This includes time for a food break half way through)
*Please note there is a suggested maximum of 30 children